Ali DuBois
Head of School
Muskegon Montessori Academy for Environmental Change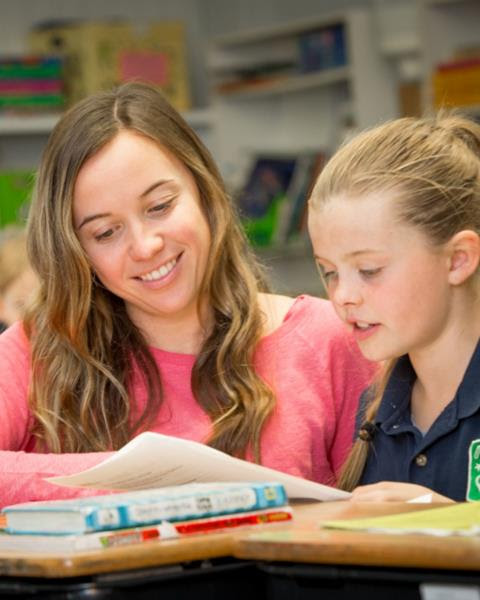 Kerri Barrett
Elementary Principal
West Michigan Academy of Environmental Science
Choice is extremely proud of the dedication, sacrifice, and determination put forth this year to make these nominations possible. What you are doing in the classroom is making a difference, impacting children, and has encouraged your fellow colleagues to nominate you for your outstanding performances.
We are incredibly thankful to have so many individuals on the Choice team who believe in the students we serve, the families we serve, and the communities we serve.
Today we celebrate all of our teachers, leaders and team members – you are changing lives!